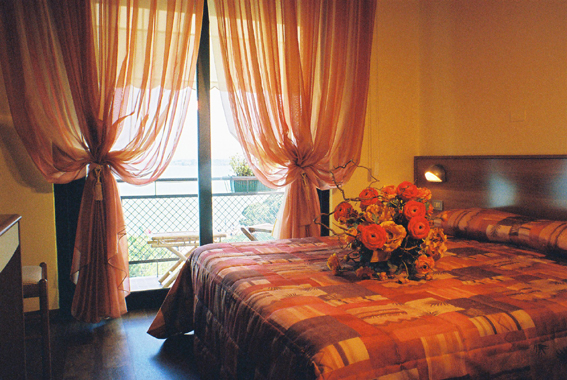 The hotel BELVEDERE is set in a fascinating position on the shores of Garda Lake along the Sirmione peninsula, with view on a charming and typical little harbour, wich exalts its great natural beauty.
The hotel is near to a green beach with deck-chairs and games for children. The position is really strategical: it is a few steps from Virgilio spa complex, at 0,5 km from Catullo spa complex, in the centre of the old trown, and at only 11 km from Gardaland.
An entirely renovated hotel with homely welcome, where the guests can rent bicycles free to organize some trips and leave the car in the parking area.

Near the hotel there is a typical Restaurant-Pizzeria "IL MALIBU'", which offers a wide choice Kitchen:

creative hot dishes of pasta and

grilled specialities of meat and fish.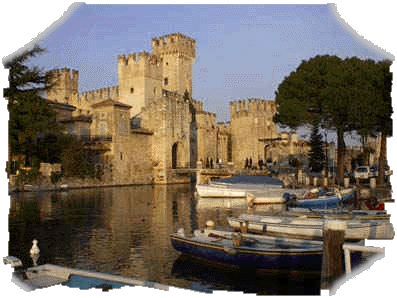 For information and bookings you can contact:
Phone +39 030 9196077
fax +39 030 9197755